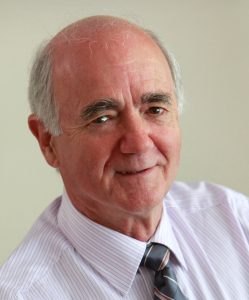 Wheatgrass can assist recovery of many medical conditions and injuries, often when other remedies have failed. You can contact me below if you want further advice.
If appropriate, try to include a photo or two and a brief description of your condition such as symptoms, (pain, location, duration of condition etc.). and any current or past treatment.
This is a free service and all correspondence will be treated with strictest confidence.
Dr. Chris Reynolds. M.B.,B.S.