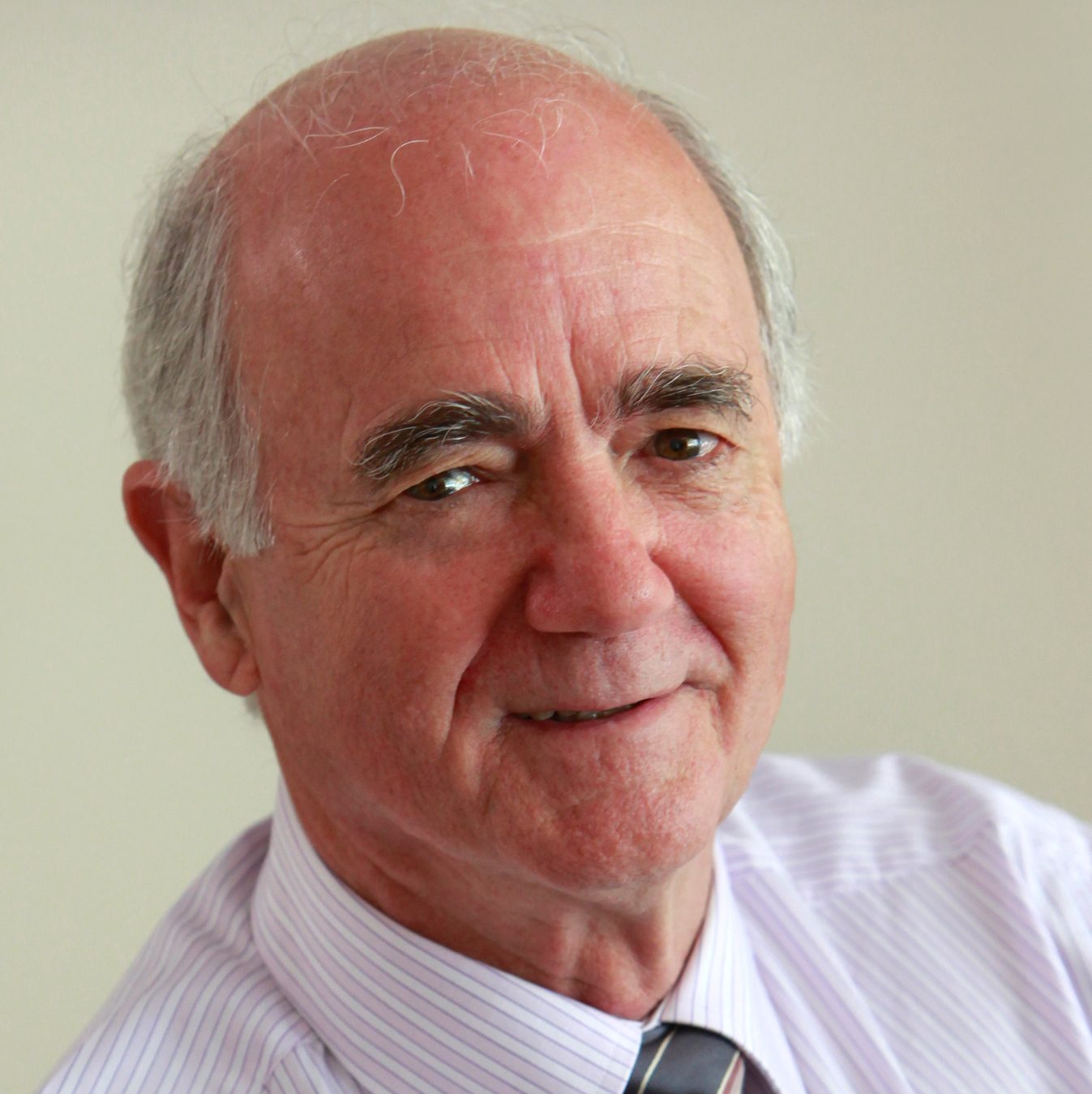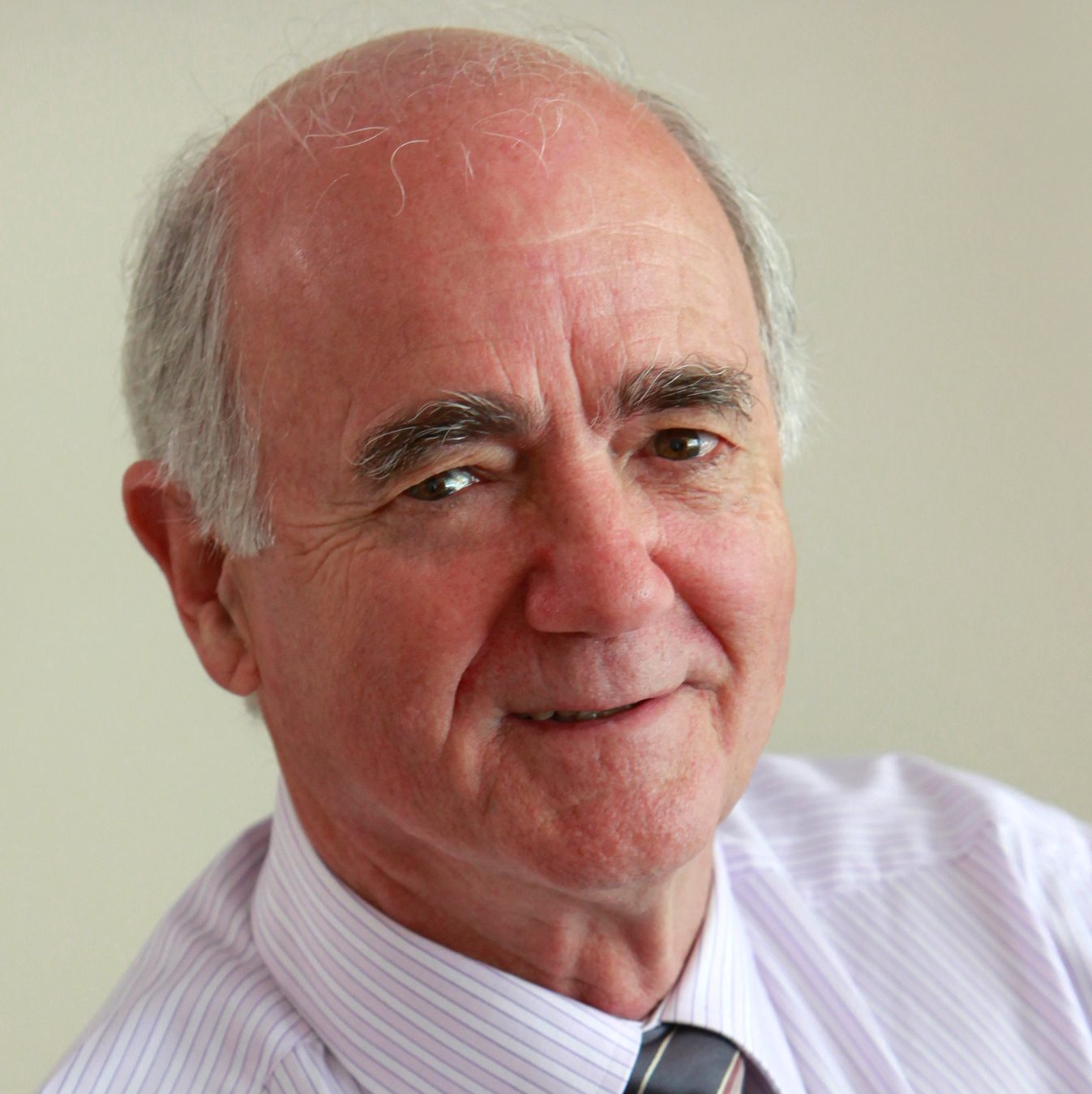 These pages are about using a wheatgrass extract for healing and assisting recovery of numerous medical conditions and injuries. In fact, the extract often works when standard medical treatments haven't.
Please click here for my theory on how I believe wheatgrass extract heals many conditions, often when standard medical treatments fail.
Read testimonials from many people who have successfully treated medical conditions with wheatgrass extract.
USE LESS, NOT MORE: Apply the extract sparingly and don't apply it every day because it is not necessary. For instance, when treating injuries and skin conditions, apply no more than twice a week unless you're using the extract to treat pain.
A LITTLE EXTRACT GOES A LONG WAY, SO DON'T OVER-TREAT: For long-standing (chronic) conditions, such as leg ulcers, apply the extract just once a month and persevere.
BE PATIENT AND GIVE THE EXTRACT TIME TO DO ITS JOB: Wheatgrass often works well when other treatments have failed.
If you have a medical or injury question or want to know more about wheatgrass extract healing, please contact me.