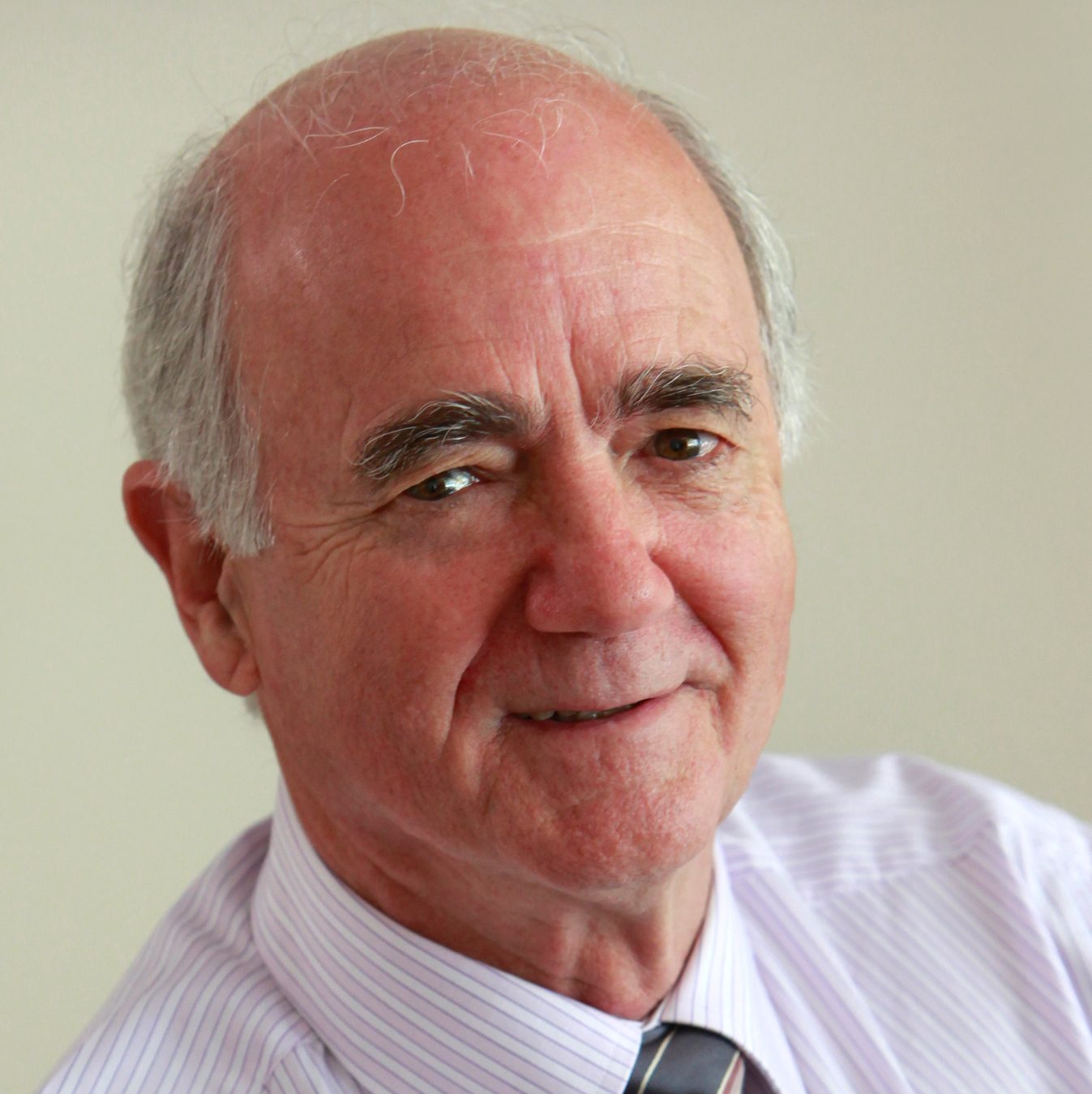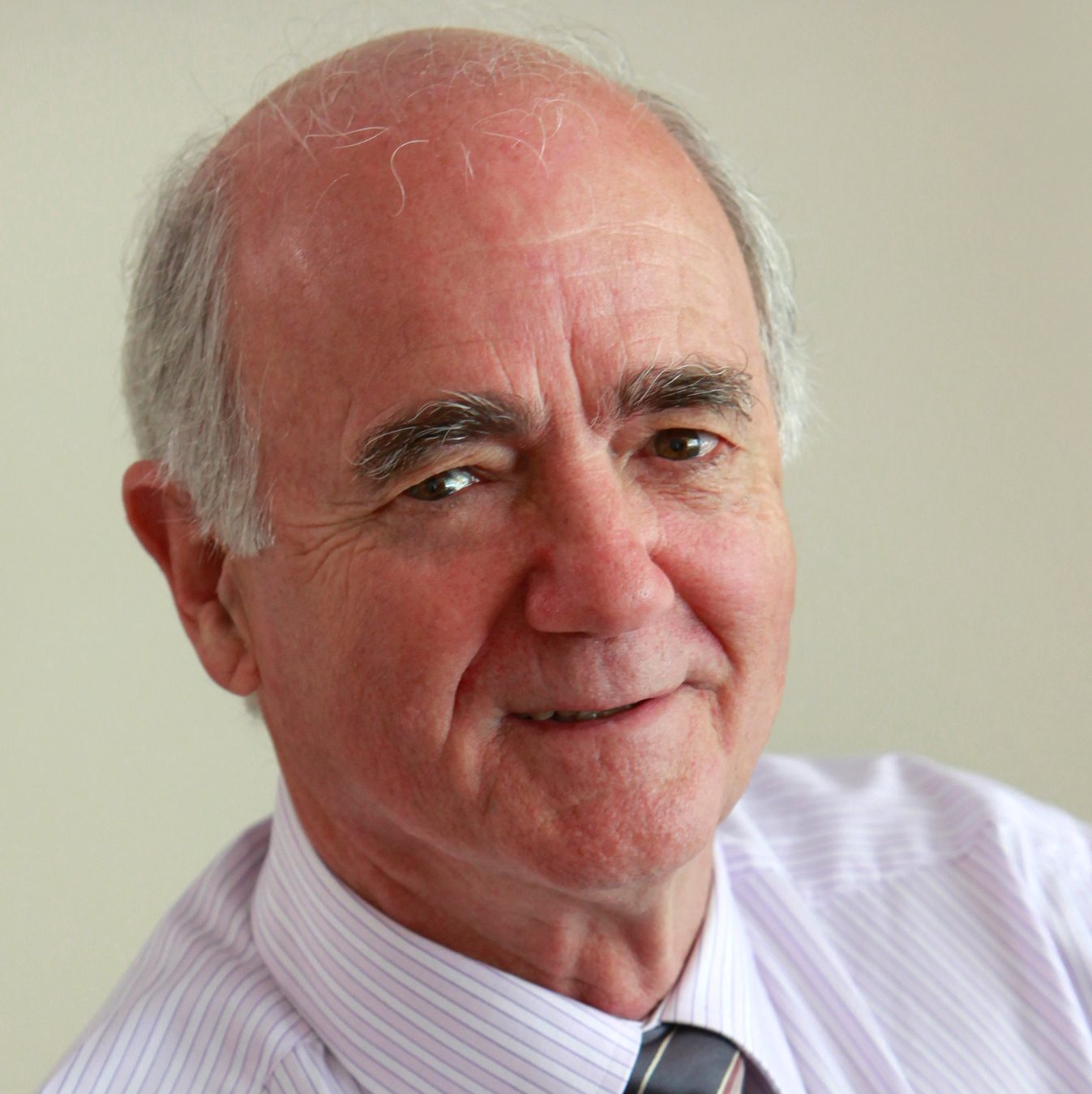 This website is an attempt to explain how I think wheatgrass extract accelerates healing of wounds and injuries and assists recovery of numerous medical conditions - often when standard medical treatments have failed or for conditions for which there are no treatments available, for example, leg ulcers, wound healing, skin conditions - and many others. Please use the search button, or contact me for more information.
Also, having successfully treated numerous patients with the extract since 1995, and with the use of important scientific information, I have been able to produce a theory on how wheatgrass extract can heal and recover a broad spectrum of body disorders and injuries.
Read how wheatgrass extract has successfully treated many medical conditions and injuries.
USE LESS, NOT MORE: Apply the extract sparingly and don't apply it every day because it is not necessary. For instance, when treating injuries and skin conditions, apply no more than twice a week unless you're using the extract to treat pain.
A LITTLE EXTRACT GOES A LONG WAY, SO DON'T OVER-TREAT: For long-standing (chronic) conditions, such as leg ulcers, apply the extract just once a month and persevere.
BE PATIENT AND GIVE THE EXTRACT TIME TO DO ITS JOB: It often works well when other treatments haven't.
You are welcome to contact me if you have a medical condition or injury and would like to know if wheatgrass extract can help,