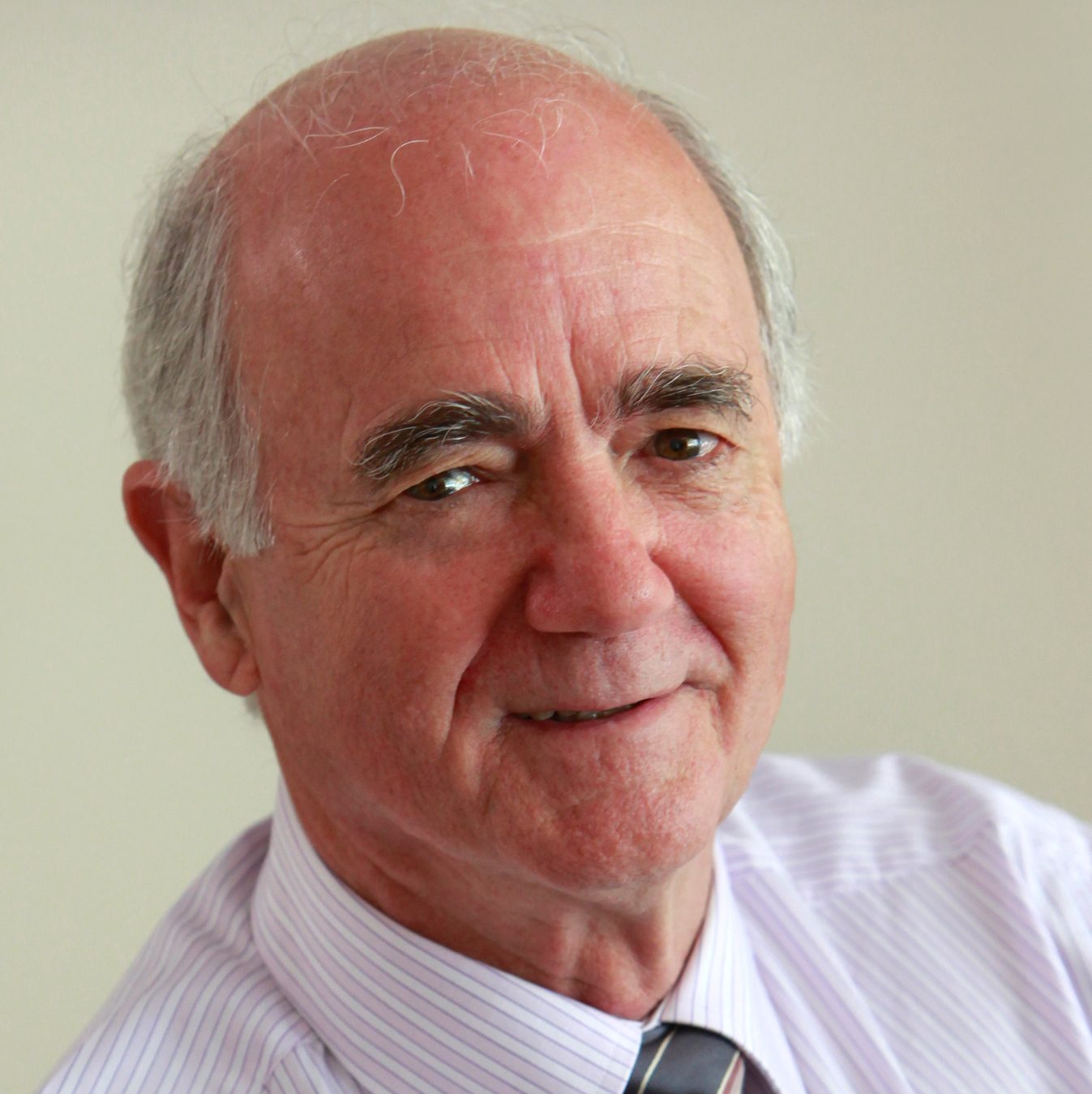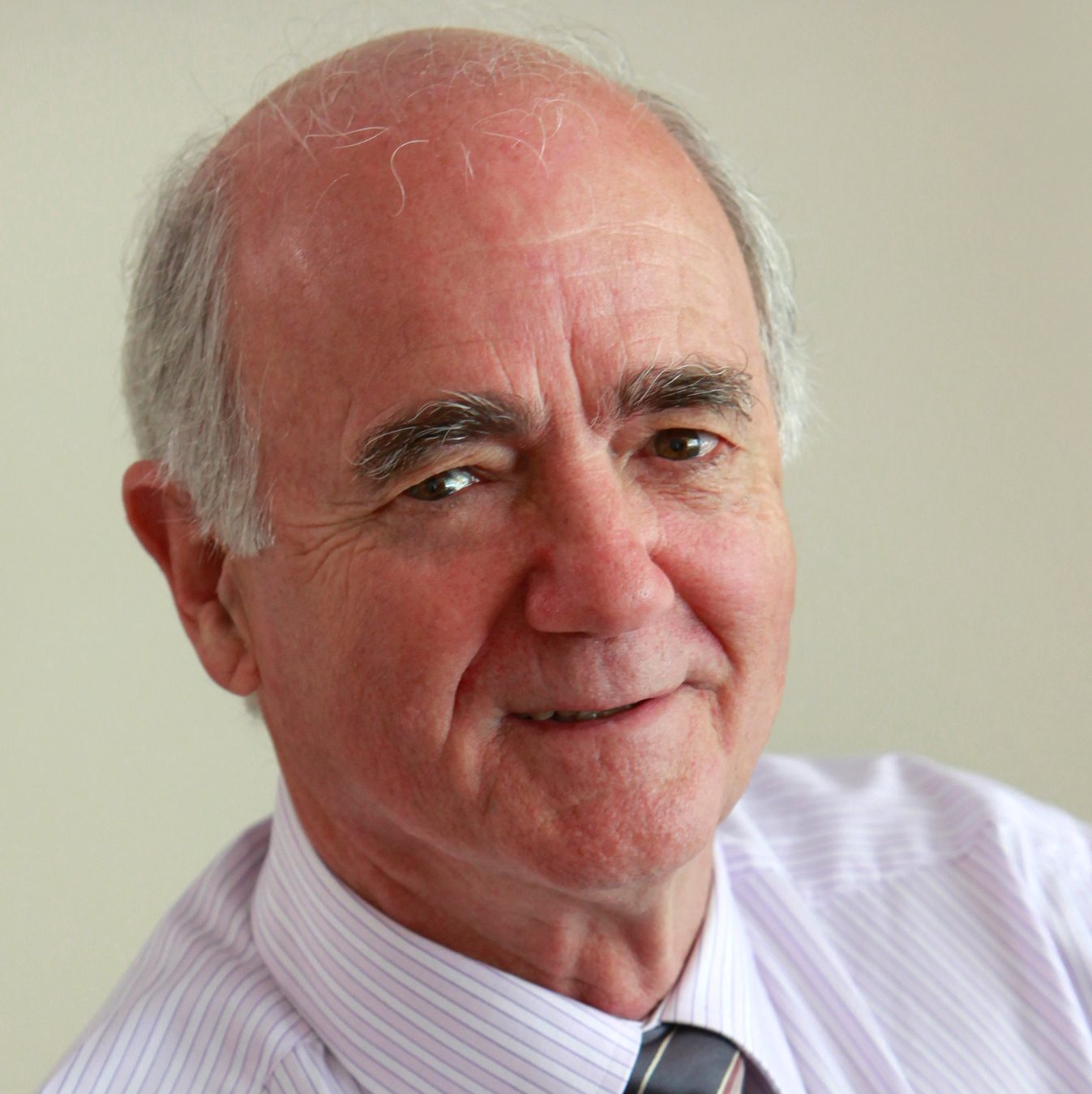 Hello from Australia, and welcome to my wheatgrass healing website!
Here, I can tell you not only how well wheatgrass extract can accelerate the healing of many medical conditions and injuries, but also how it does it. For instance, it contains no chlorophyll which means something else must be healing such a large variety of medical conditions and injuries, such as leg ulcers, wounds, and many more.
Wheatgrass extract, which contains numerous ligands that reconnect dysfunctional cellular receptors to the central nervous system is markedly  more effective than fresh wheatgrass juice as a healing agent for many medical conditions and injuries. It also has no negative side effects. 
If you wish to know more, please contact me. I do not charge and I can usually reply within 24 hours, but please help me by including as much information as you can about your medical condition or injury. For instance, how long you have had it, other treatments you've already tried, photos, laboratory test results, medications, etc. can all help me help you.    
Dr. Chris Reynolds. M.B.,B.S.
Queensland, Australia.
Read how wheatgrass extract has successfully treated many medical conditions and injuries.
USE LESS, NOT MORE: Why? Because a little wheatgrass extract can do a lot of healing?

Why? Because of the way it appears to work. That is, by re-activating dysfunctional cellular receptors throughout the body, reconnecting affected areas to the brain.
Apply it lightly over painful and/or damaged skin, and take it for internal problems, but you don't need to apply or take it every day. In fact, just TWO OR THREE TIMES A WEEK is plenty, whatever the patient's age. This includes injuries and skin conditions, UNLESS YOU'RE USING THE EXTRACT TO EASE PAIN, in which case, it is appropriate to apply AS FREQUENTLY AS REQUIRED until the pain eases. 

For LONG-STANDING (CHRONIC) SKIN CONDITIONS such as leg ulcers, psoriasis and eczema, apply the extract just ONCE A WEEK - and persevere.

BE PATIENT AND GIVE THE EXTRACT TIME TO DO ITS JOB. It works well - often quickly, but if you have suffered from your conditon for a long time, it will take longer to heal. For instance, if you are suffering from topical steroid withdrawal (i.e. when coming off skin treatment with steroids) you may have to persevere for several months to be able to live without these addictive drugs. (You can contact me for more information and assistance.) Also, if you have already used other treatments such as topical steroids for any length of time, you may have to wait a while until their effects have worn off before the wheatgrass extract can begin healing - which it will.
Finally, if you need help or advice, Contact me . (It's a free service.)