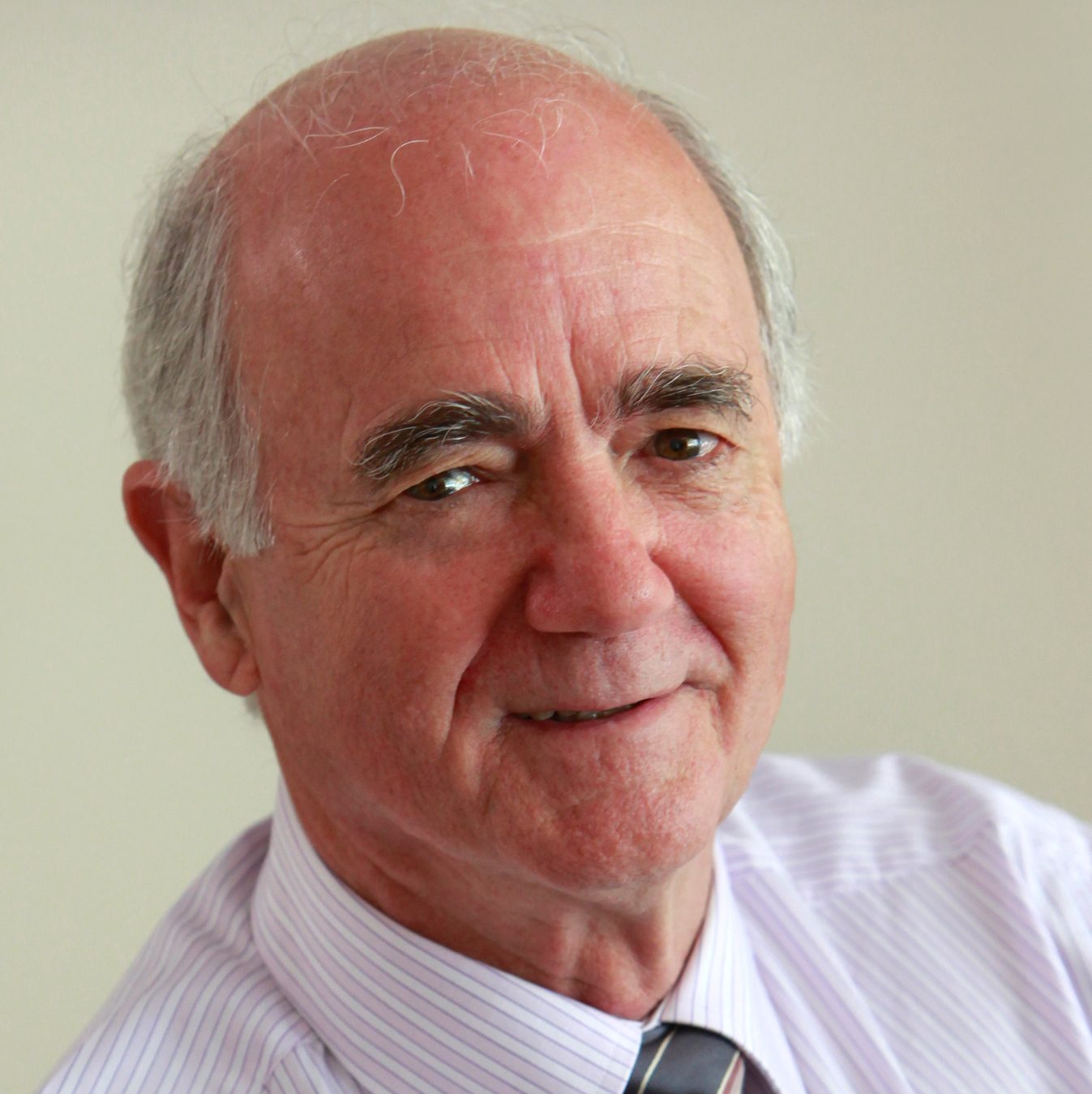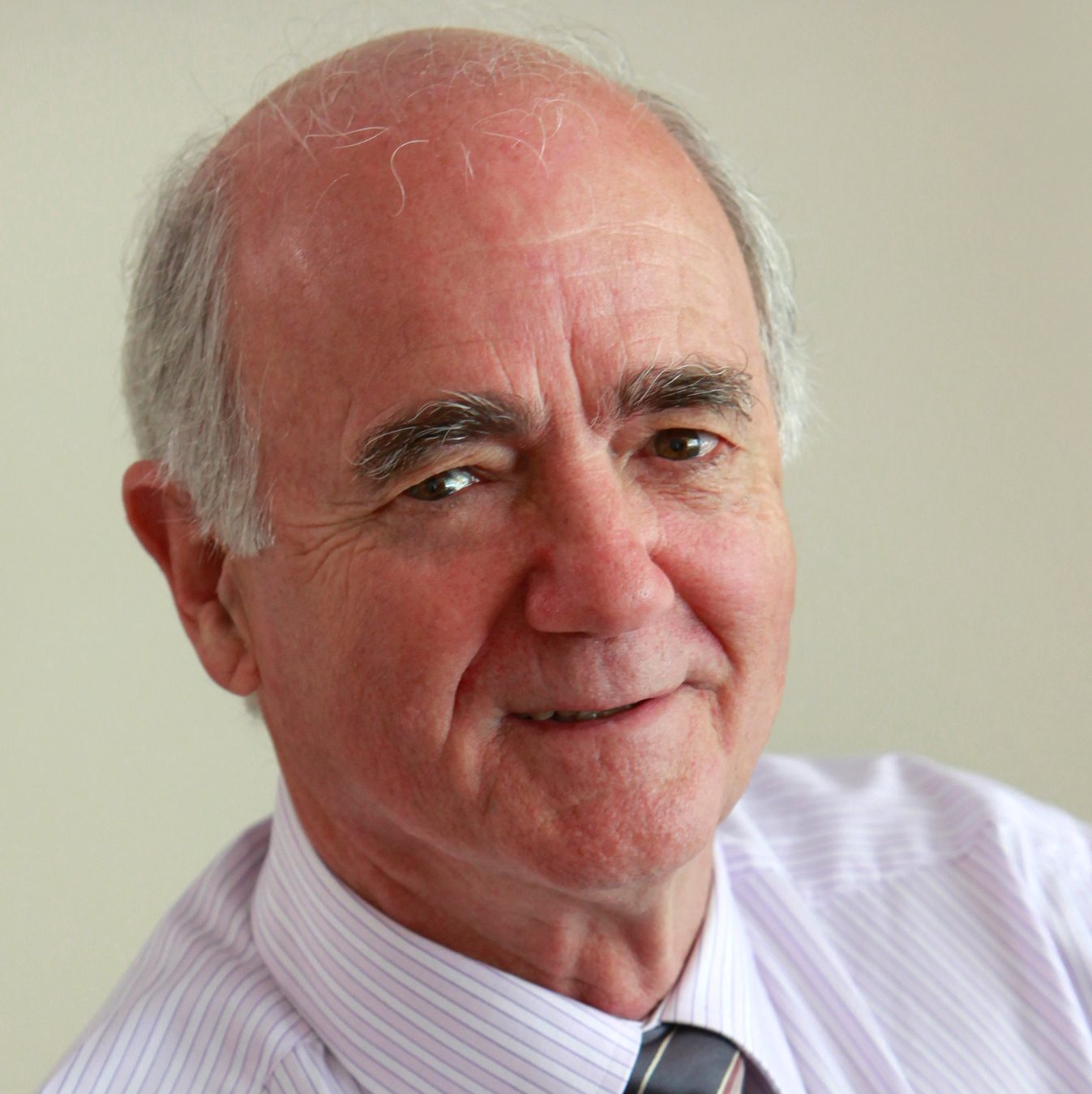 In this website, I discuss and describe how wheatgrass extract accelerates the recovery of many medical conditions and injuries - often after standard treatments for conditions, (such as leg ulcers, wounds and many others) have failed. If you have a question, please enter it in the search button above. If you need more information, you're welcome to contact me. (No strings attached.)
Please include information about your medical condition or injury, and how long you have had the problem. If possible, include relevant photos, laboratory test results, medications and treatments so far so I have some idea where to begin.  
Having successfully treated many, (sometimes "incurable"), conditions using the extract, since 1995), my theory on how wheatgrass extract heals, may be useful.
Dr. Chris Reynolds.
Queensland, Australia.
Read how wheatgrass extract has successfully treated many medical conditions and injuries.
USE LESS, NOT MORE: Apply the extract lightly over the affected area(s), but don't apply it every day. For instance, when treating injuries and most skin conditions, apply no more than twice a week unless you're using the extract to treat pain.

A LITTLE EXTRACT GOES A LONG WAY, SO DON'T OVER-TREAT: For example, for long-standing (chronic) conditions, such as leg ulcers, apply the extract just once a week - and persevere.

BE PATIENT AND GIVE THE EXTRACT TIME TO DO ITS JOB: It frequently works well - often quickly, but sometimes you need to persevere. So, don't give up and give it a little time. If you have already used other treatments, you may have to wait a while until their effects have worn off.

Finally, IF YOU NEED HELP OR ADVICE, drop me a line and I'll get back to you.