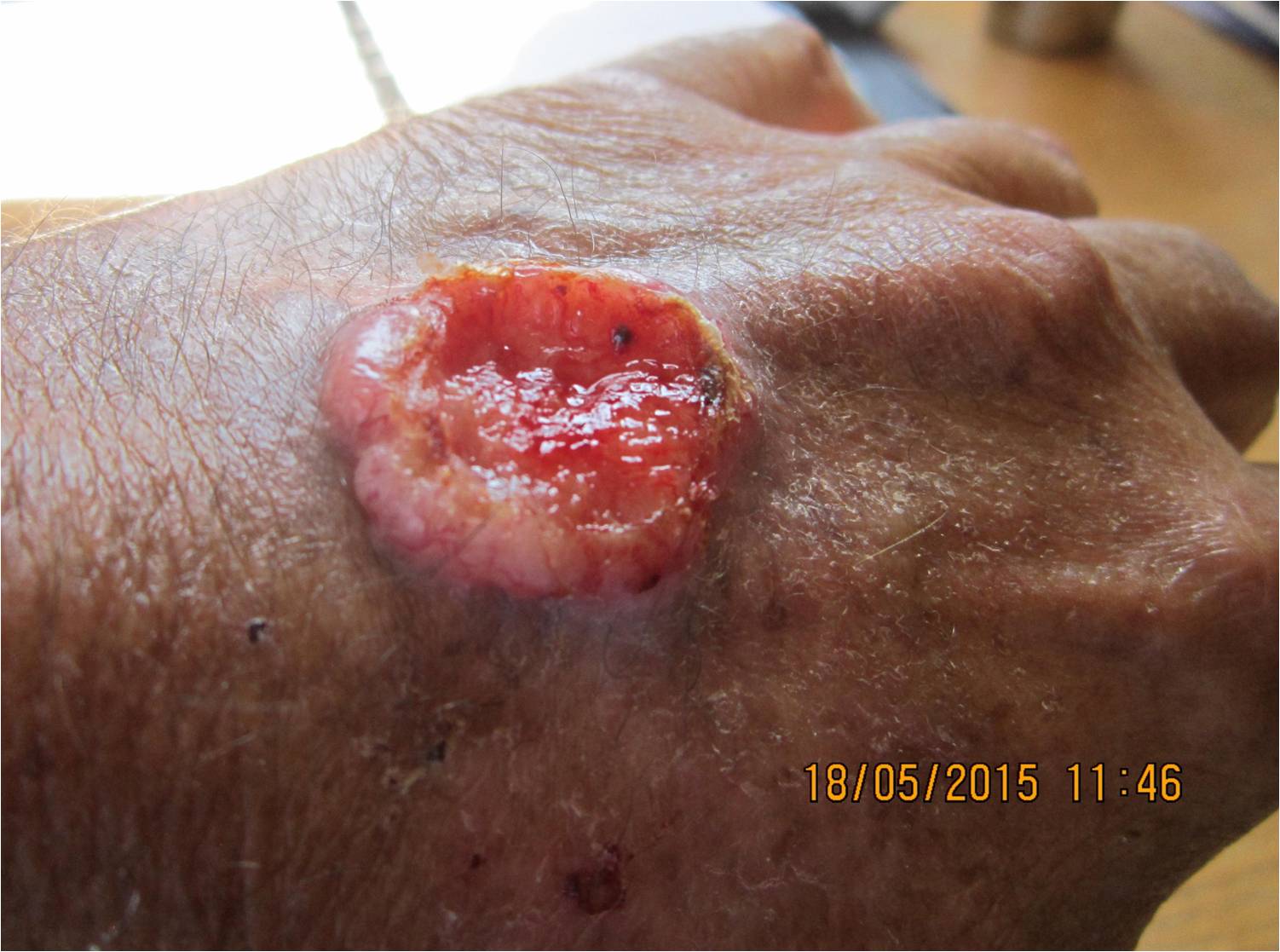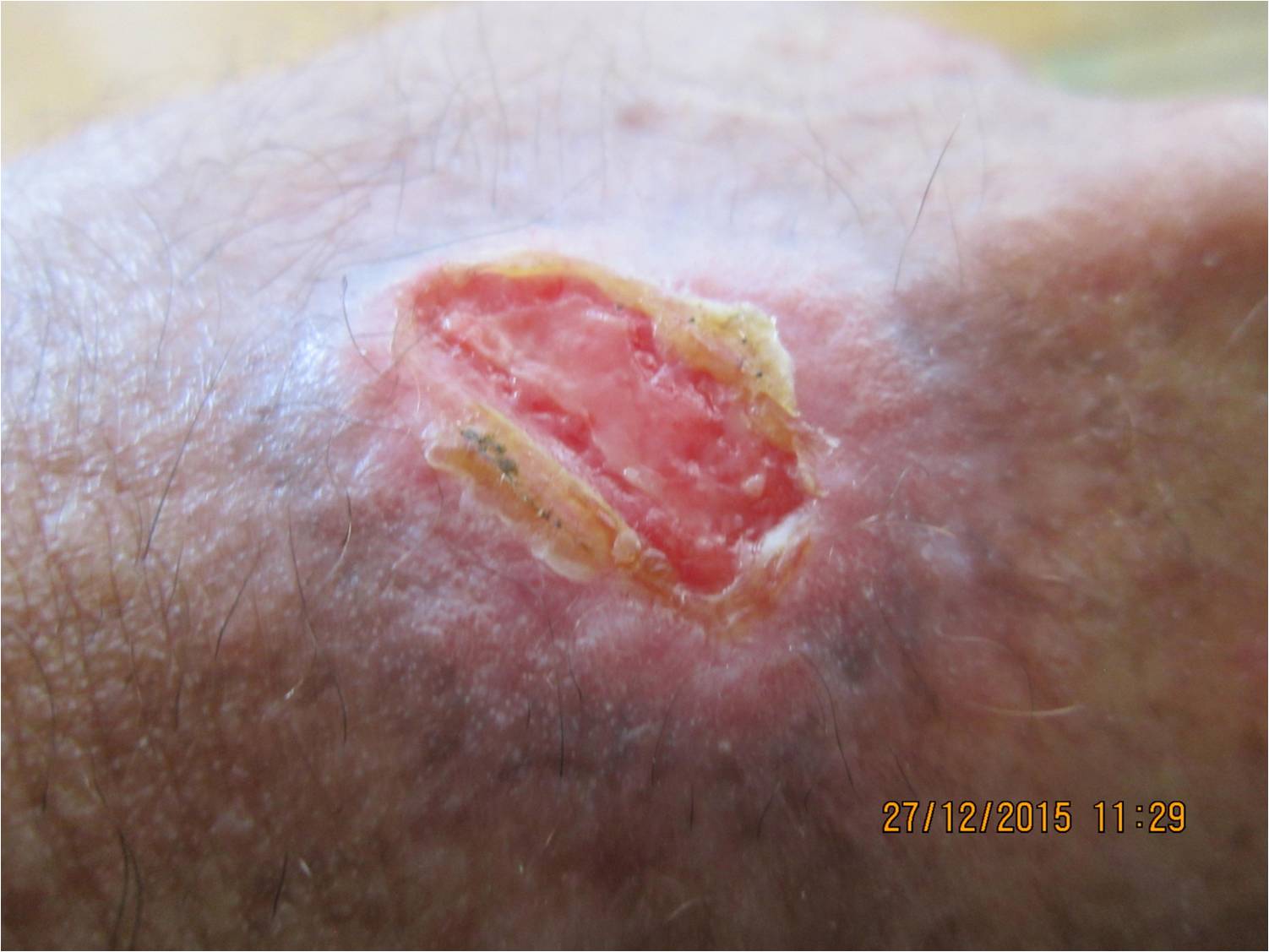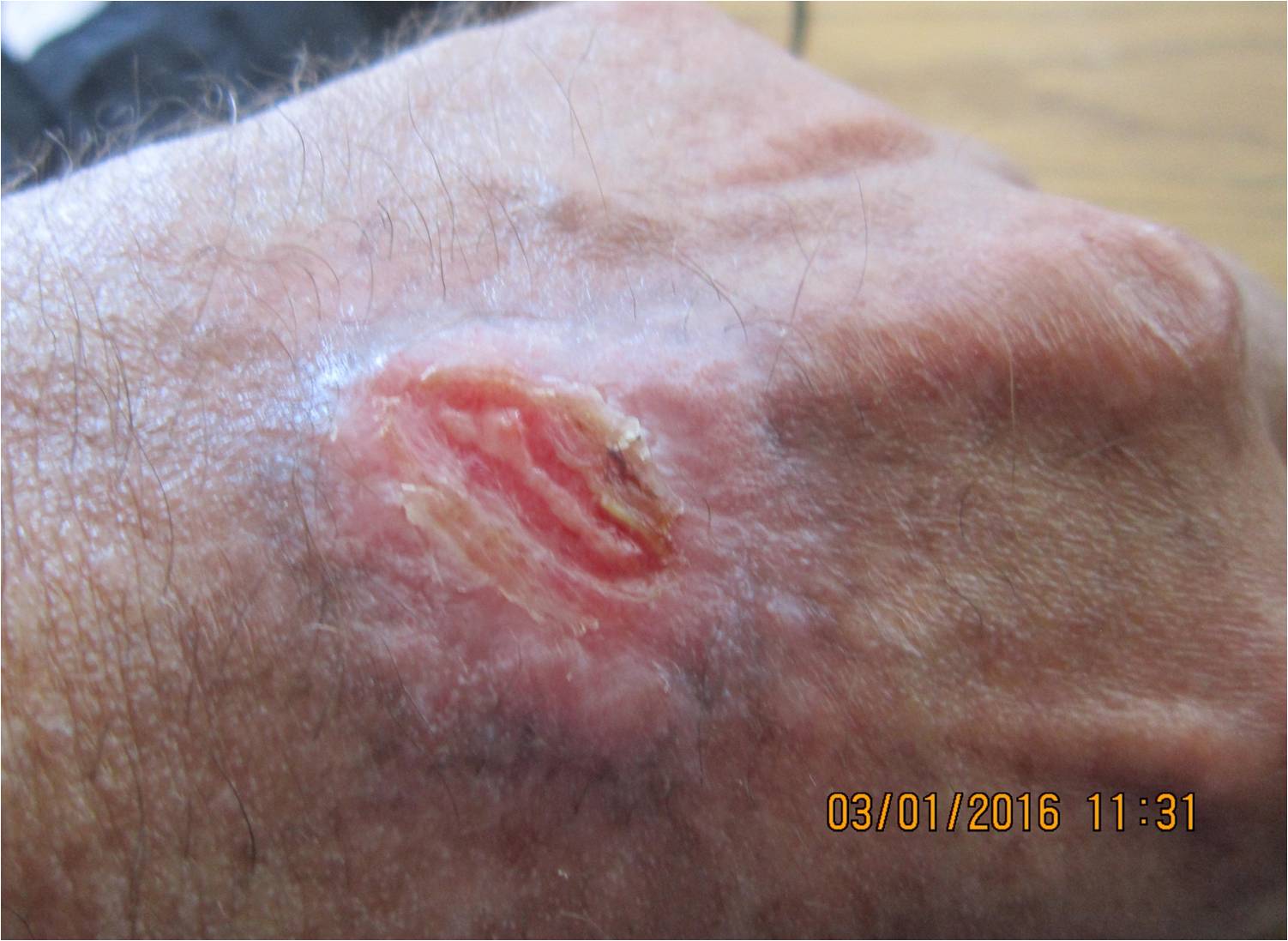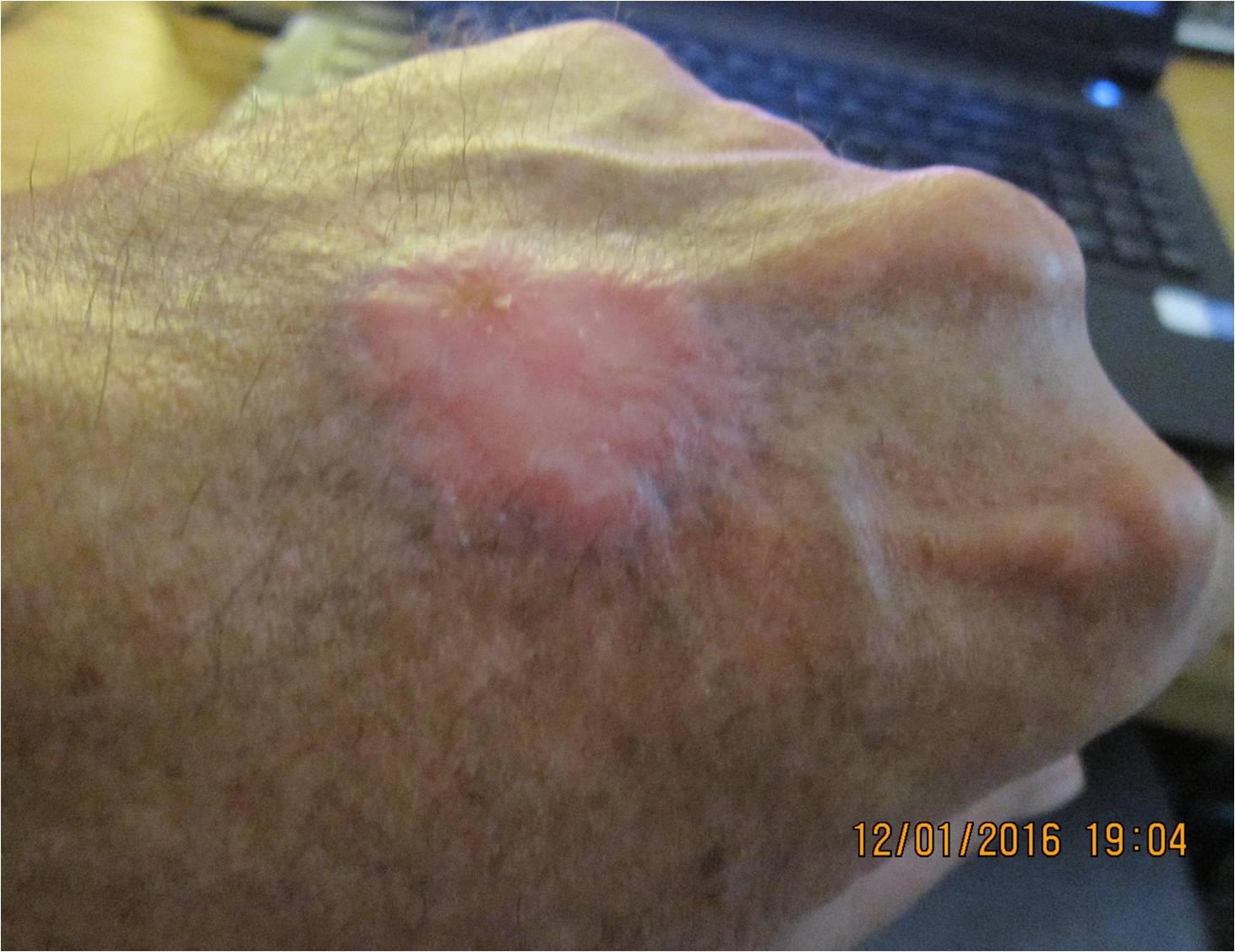 In 2006 I was bitten by a spider on my hand. It was the beginning of a hard trial for me. The bite developed into a festering sore that was always bleeding and just would not heal.
Then about 3yrs ago a doctor in Pretoria cut the top part of the sore off in his local surgery. It bled a lot. He believes it was a Sac spider.  It improved matter somewhat but the poison was still intact under the skin. Soon it was a raw open sore again. I tried everything I could, but the sore remained.
Next a doctor took a sample and had it tested it in a registered lab. The result showed it had become cancerous, but non malignant.  About 1.5 yrs ago a bumped the sore.  It erupted again and has been bleeding ever since non stop!!! It is also painful. I went to another doctor here in Pretoria and he referred me to the Steve Biko Hospital. They wanted to cut the sore out and mend it with a skin graft. I refused this as I did not believe it would solve the problem.
Then I heard about Wheatgrass from a friend. I started to use wheatgrass extract. There was an immediate improvement. The sore started drying out and the skin started closing up.
Someone told me that Bi-Carb of Soda and Lemon Juice removes poisons from a boil. I tried it and some blackish stuff came out of the sore. I persisted with spraying wheatgrass extract all the time. It continued improving. I could see the Wheatgrass helping the skin to repair. See Photo`s.
Now, for the first time in almost ten years I am free from pain and the embarrassment of that open sore. Thank you Wheatgrass!
D. V. T. Pretoria. South Africa. 24 January, 2016