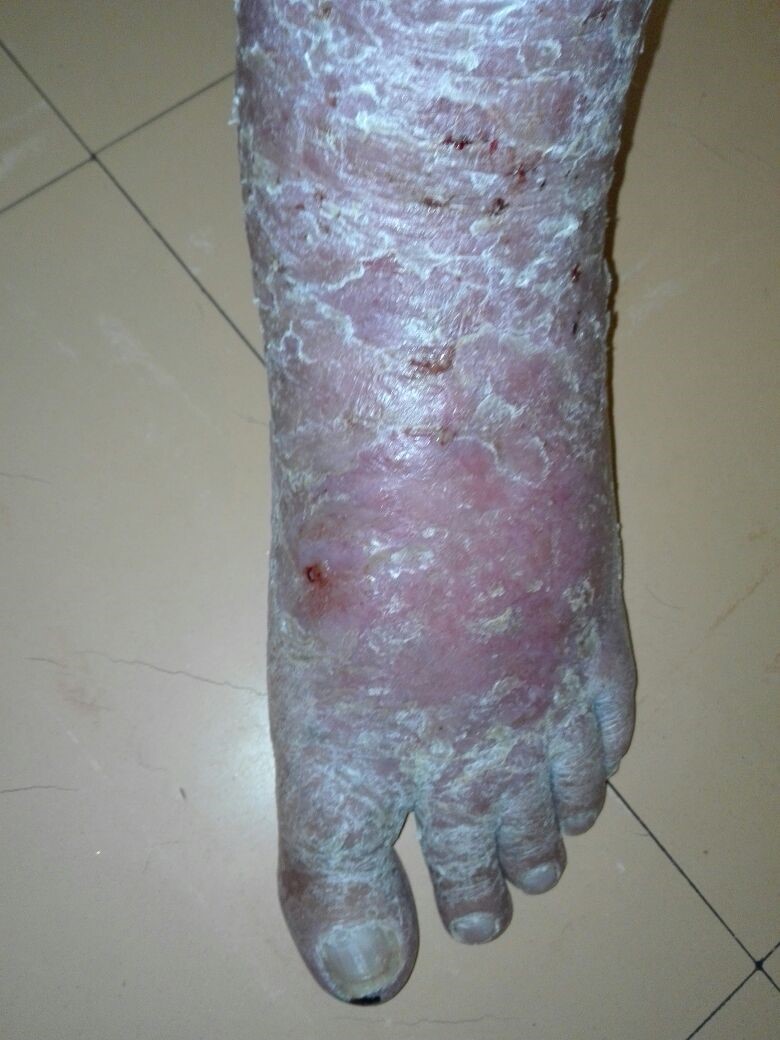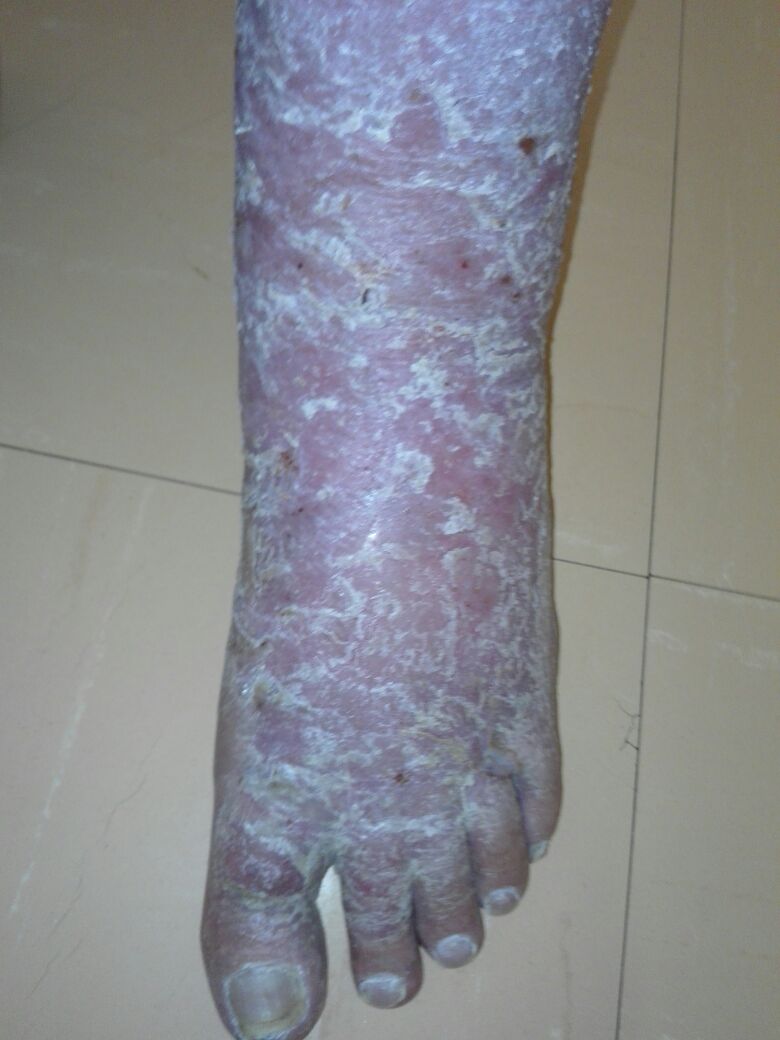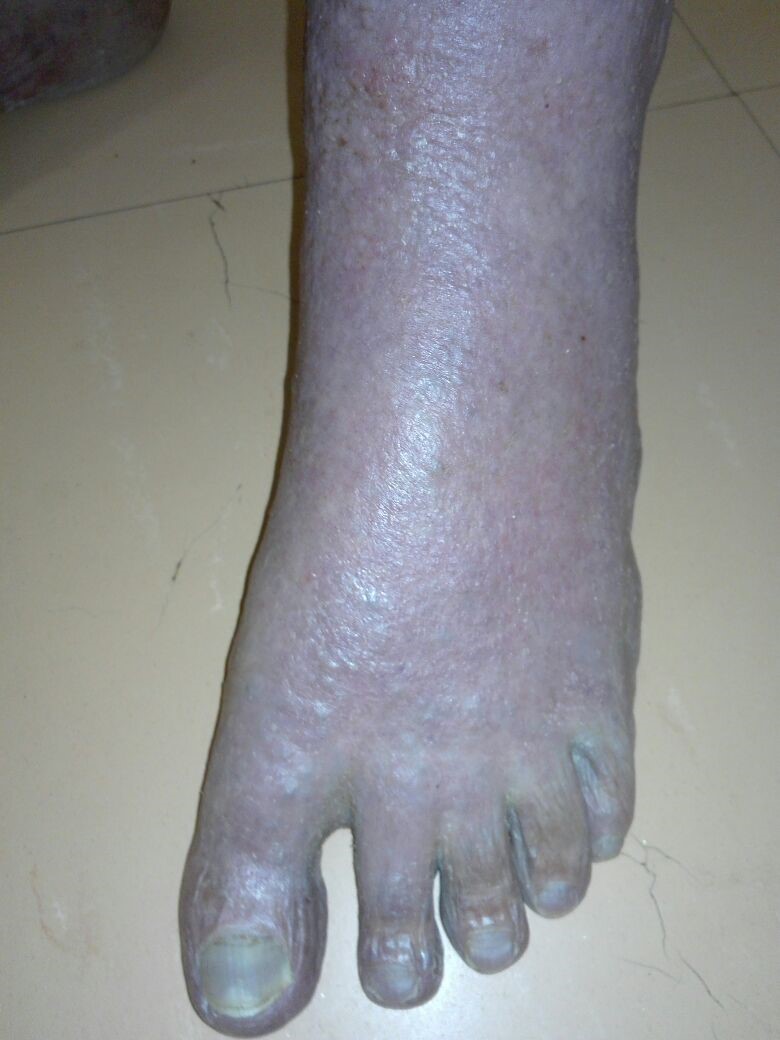 This is a remarkable example of how quickly and effectively wheatgrass extract can heal and restore blood circulation and heal ulcerated skin in an elderly patient with compromised blood circulation in his lower legs.
He also enjoyed relief of pain and remarkable skin recovery of a condition that rarely improves, regardless of the type of treatment used. There are no known pharmaceutical remedies for this condition which is increasing rapidly due to an ageing populations. There is an urgent need for effective treatment, but natural remedies appear to be shunned in most "modern" medical environments, even though they work, as wheatgrass does.
I have healed many such ulcers with wheatgrass like this patient's. Many had existed for a decade or more.
How to treat leg ulcers, wounds, injuries, bedsores and many other ailments
For the elderly in particular, only one application of wheatgrass should be applied, weekly. Over-treatment can cause increased exudate (fluid) from the wound which can cause damage to the surrounding skin.
This patient's recovery is an excellent example of how effective wheatgrass can be for virtually any kind of skin ulcer. In fact, he enjoyed pain relief for the first time in several years after the first application of wheatgrass extract.
Dr. Chris Reynolds.