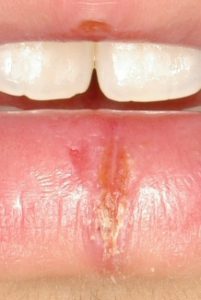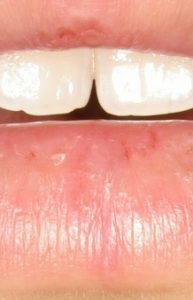 I gave him some wheatgrass extract to be applied twice daily with review in two weeks. When he returned, the wound had completely healed as seen in the picture on the right. Because it stung when he applied extract to the wound, he only applied it once!
Dr. Chris Reynolds says:
P. S. This case demonstrates why "less is best" when treating wounds (and for almost any other condition - skin or whole body). For instance, when treating conditions such as diabetic leg ulcers, venous ulcers etc. the extract should only be applied once a month, not daily.