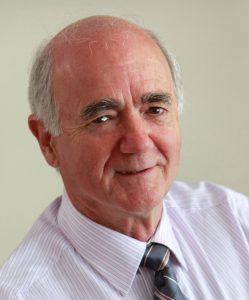 Please note: If you have a visibly assessable skin or other condition please attach a photo or two of the affected area(s). This will assist me considerably to respond to your question(s).
Thank you.
Dr. Chris Reynolds. M.B.,B.S.
All enquiries submitted via this page will be filed in strict confidence.